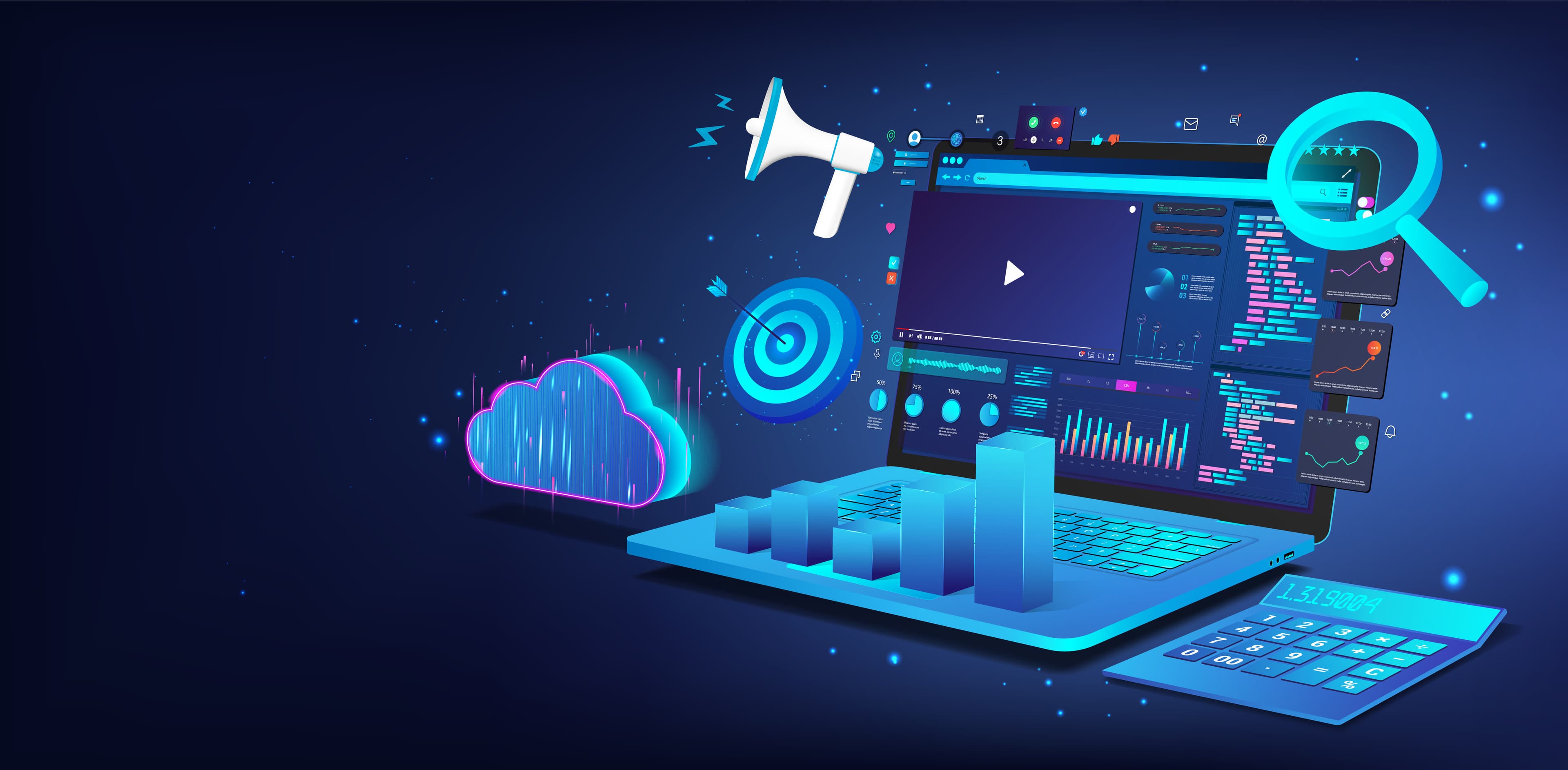 Professional Web Design and Development for the Bethel Area
Get Professional Web Design and Development Services for Your Business
Are you a small or medium sized business in the Bethel, Maine area looking for a professional and modern website? Look no further! Our experienced designers and developers can create a custom website tailored to your specific needs and goals.
We understand that every business is unique and requires a website that reflects its personality and values. That's why we take the time to get to know you and your business, so we can create a website that truly represents your brand.
Our web design and development services include:
Custom website design: We design every website from scratch, ensuring that your website is one-of-a-kind and stands out from the competition.

Responsive website development: Our websites are optimized for all devices, from desktop to mobile.

Content management system (CMS) integration: We can integrate a CMS into your website, making it easy for you to update and manage your content.

E-commerce solutions: We can create an online store for your business, allowing you to sell your products or services online.

Search engine optimization (SEO): Our websites are optimized for search engines, helping you to rank higher in search results and attract more visitors to your website.

Ongoing website maintenance and support: We provide ongoing website maintenance and support to ensure that your website is always up-to-date and running smoothly.
At Lovell Software Consulting, we pride ourselves on providing high-quality web design and development services at an affordable price. Contact us today to learn more about how we can help your business succeed online!
Contact Lovell Software Consulting Today!