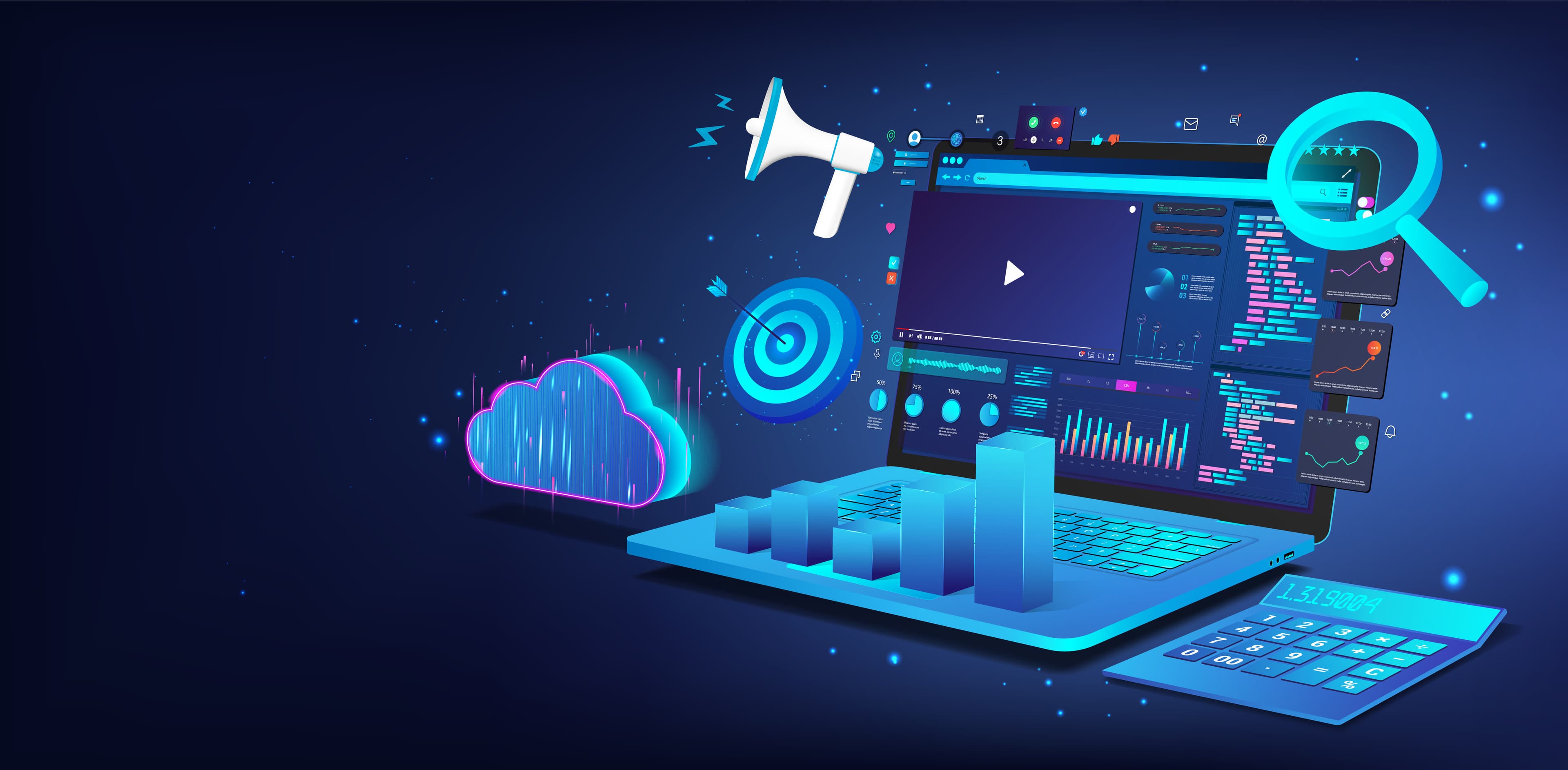 Professional Web Design and Development for the Lakes Region area
Web Design and Development Services for Small and Medium-Sized Businesses in the Lakes Region
Looking for a reliable and professional web design and development team to help your business grow and thrive online? Look no further than Lovell Software Consulting, serving small and medium-sized businesses throughout the beautiful Lakes Region area.
At Lovell Software Consulting, we understand the importance of having a strong and effective online presence in today's digital landscape. That's why we offer a full range of web design and development services tailored to meet the unique needs and goals of businesses just like yours.
Our expert designers and developers will work closely with you to create a customized website that showcases your brand, engages your target audience, and drives conversions and sales. Whether you need a simple informational site, a complex e-commerce platform, or anything in between, we have the skills and experience to deliver a solution that meets your needs and exceeds your expectations.
From responsive design and intuitive navigation to robust functionality and seamless integration with your existing systems and tools, our web design and development services are designed to help you achieve your business goals and stay ahead of the competition.
Don't settle for a cookie-cutter website that fails to deliver the results you need. Contact us today to learn more about our web design and development services for small and medium-sized businesses in the Lakes Region, and take your online presence to the next level!
Contact Lovell Software Consulting Today!