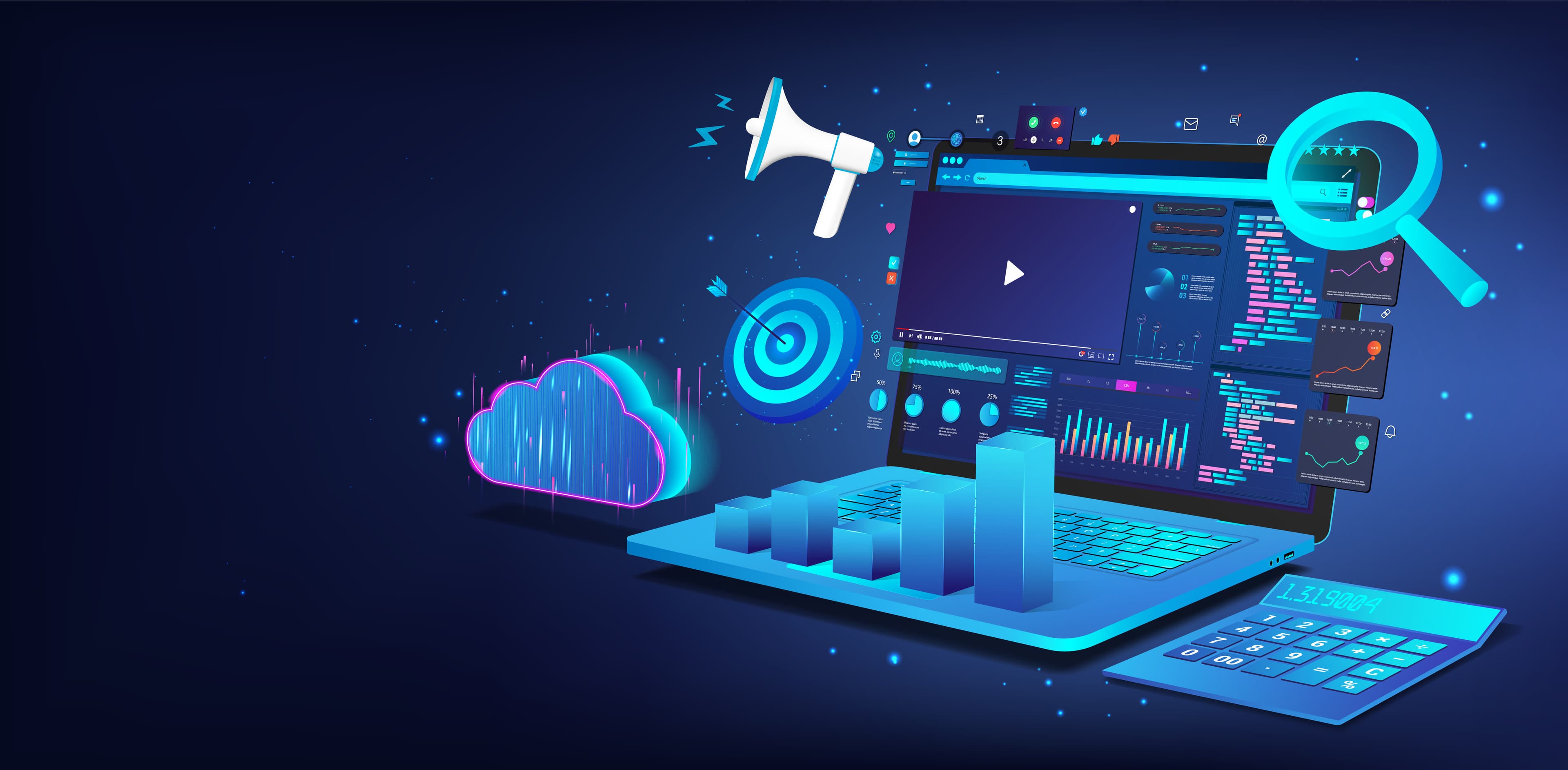 Professional Web Design and Development for the Mt. Washington Valley
Take Your Business to the Next Level with a Stunning Website
Do you want to attract more customers and showcase your brand in the best possible way? Our web design and development services can help! We work with small and medium-sized businesses in the Mount Washington Valley to create stunning, user-friendly websites that get results.
Customized Websites That Reflect Your Brand
We believe that a website should be more than just a digital brochure. It should be an extension of your brand and a tool for growth. That's why we take the time to understand your business, your target audience, and your goals before we start designing your website. This allows us to create a custom site that reflects your brand's personality, values, and unique selling points.
User-Friendly Websites That Drive Conversions
In addition to being visually stunning, our websites are designed to be user-friendly and easy to navigate. We use the latest web design trends and technologies to create a website that not only looks great but also works seamlessly on desktop and mobile devices. With a focus on user experience, we ensure that your website visitors have a positive experience and are more likely to convert into paying customers.
SEO-Optimized Websites That Get Found
Having a great website is only half the battle. You also need to make sure your target audience can find it. That's why we design our websites with search engine optimization (SEO) in mind. We use best practices to ensure that your website ranks high in search engine results pages (SERPs) for relevant keywords. This means more traffic, more leads, and more conversions for your business.
Ready to take your business to the next level? Contact us today to schedule a consultation and learn more about our web design and development services.
Contact Lovell Software Consulting Today!