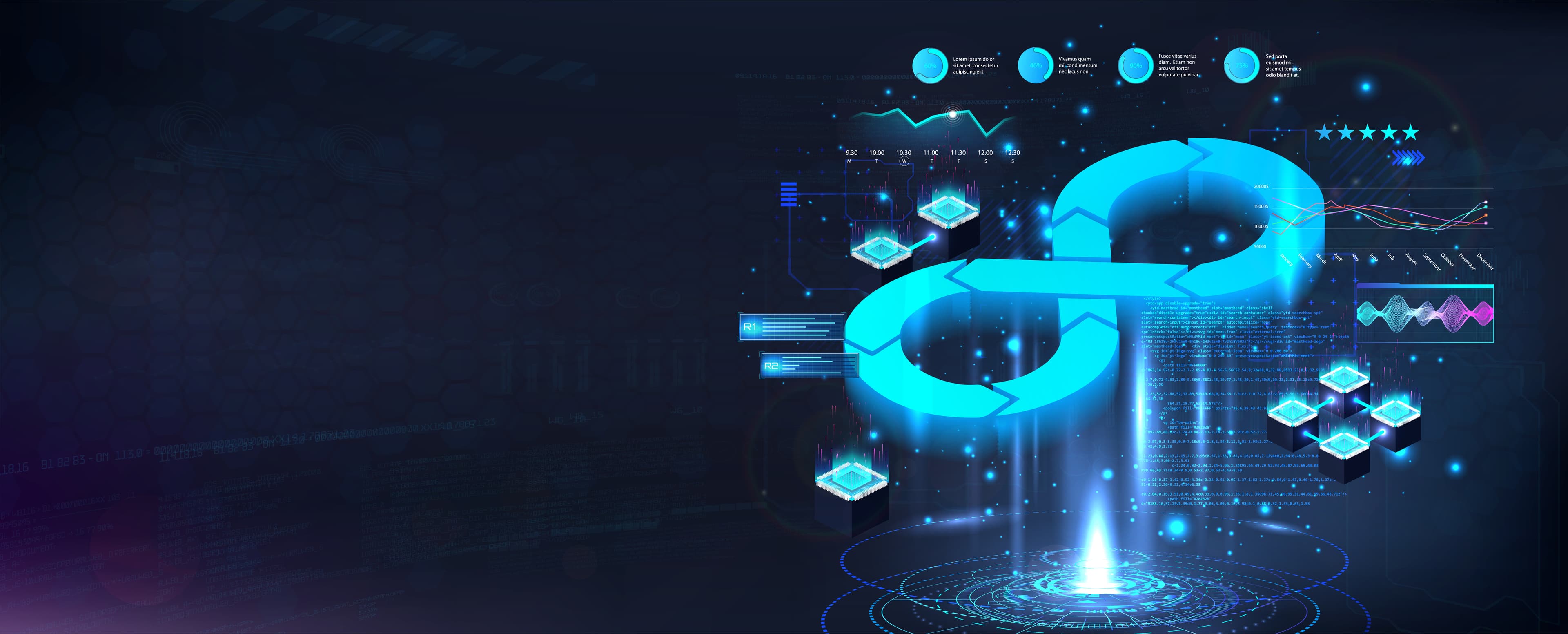 Agile Transformation Services
Streamline Your Processes, Improve Your Results
Are you tired of traditional project management techniques that leave your team feeling burned out and your projects running over budget and behind schedule? It's time to revolutionize your business with our Agile Transformation Services. Our experts will work with you to implement Agile methodologies that streamline your processes and improve your results. With Agile, you can deliver products faster, increase customer satisfaction, and outpace your competition.
We understand that every business is unique, which is why we take a personalized approach to Agile transformation. We will work with you to assess your current processes and develop a tailored plan that aligns with your business objectives. We'll also provide ongoing coaching and training to ensure a smooth transition and continued success.
Our Agile Transformation Services include:
Agile coaching and training

Agile process assessments

Agile tool implementation

Agile project management
With our Agile Transformation Services, you can:
Improve team collaboration and communication

Increase project visibility and transparency

Reduce risk and improve predictability

Enhance product quality and customer satisfaction
Ready to revolutionize your business with Agile? Contact us today to learn more about our Agile Transformation Services and how we can help you achieve your business goals.
Learn More About Our Agile Transformation Services