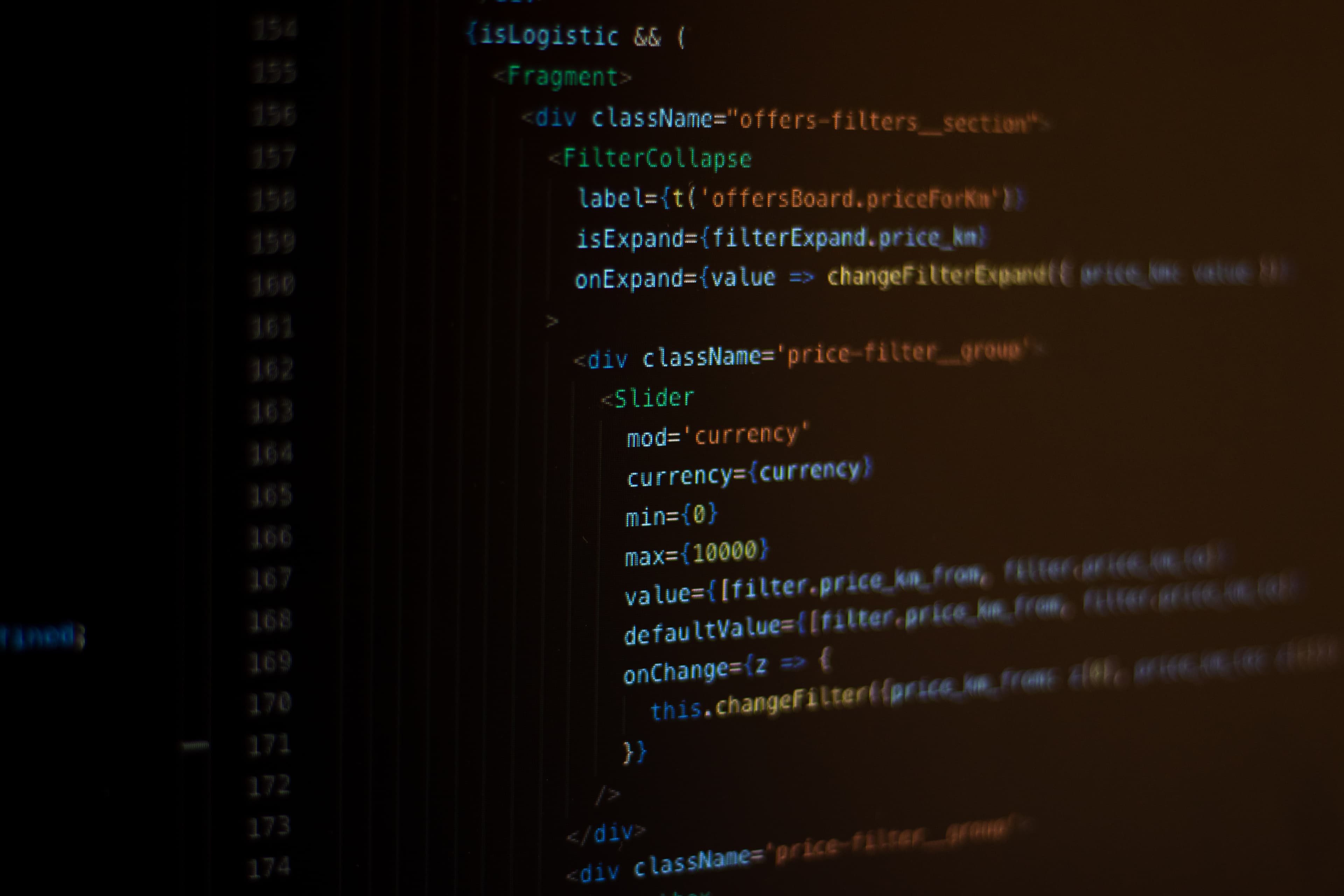 Expert Next.js Development Services
Building Performant and Scalable Web Applications That Engage Your Users
Next.js is a powerful JavaScript framework for building performant and scalable web applications. At Lovell Software Consulting, we offer expert Next.js development services that help businesses build custom solutions that meet their unique needs and engage their users.
Our experienced Next.js developers works closely with you to understand your business goals and technical requirements. We use industry best practices and the latest technologies to build performant and scalable web applications that engage your users. Our Next.js development services include:
Custom web application development

Next.js component development

Next.js migration and integration

Next.js consulting and support
Whether you need to build a new web application from scratch or enhance an existing application with Next.js, we have the expertise and experience to deliver results. Our Next.js development services are designed to help you build a custom solution that meets your business needs and engages your users.
Contact us today to learn more about our expert Next.js development services and how we can help you build a performant and scalable web application that engages your users.
Learn More About Our Expert Next.js Development Services