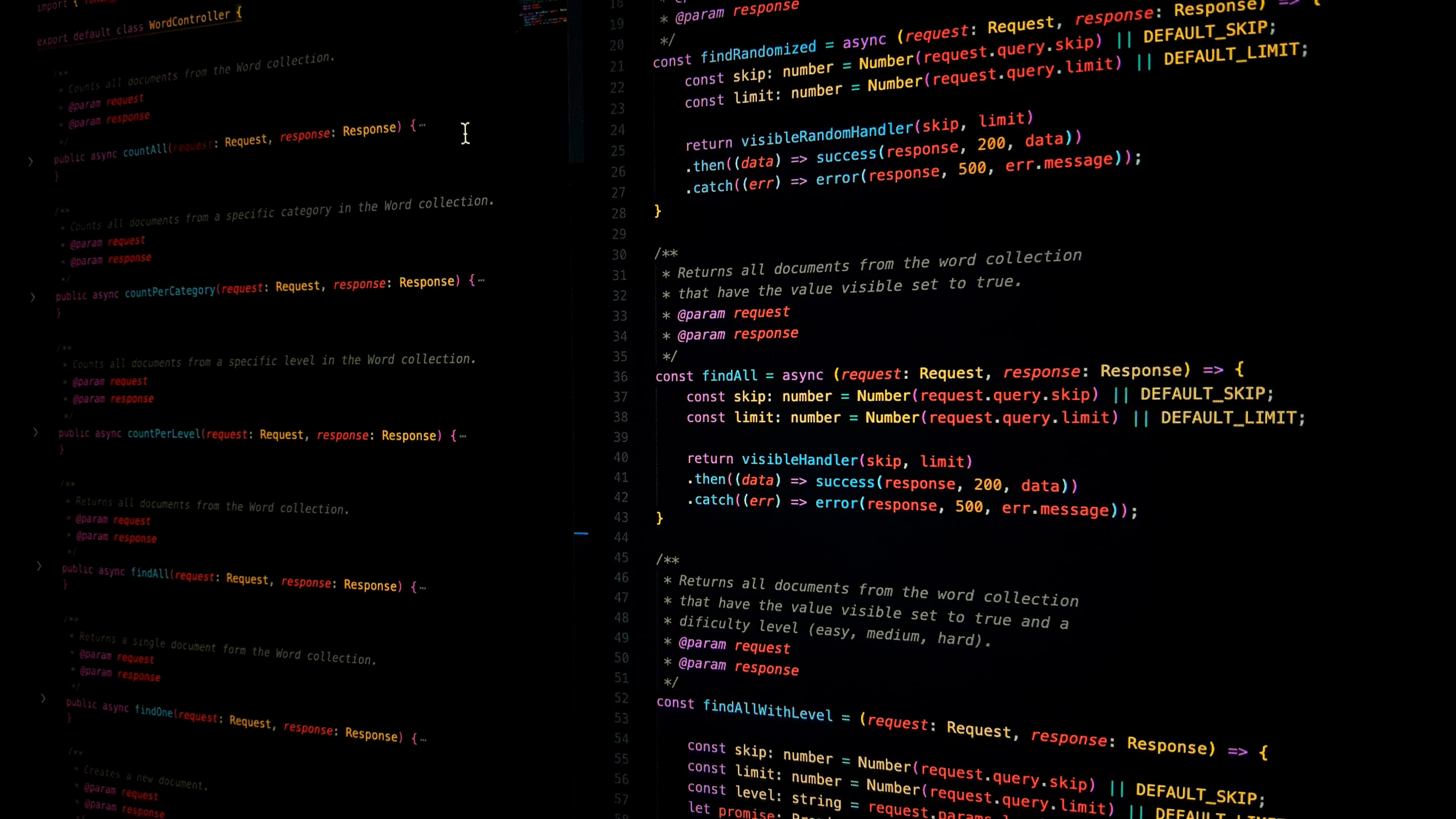 Node.js Back-end Development Services
Building Scalable and Efficient Back-end Systems for Your Web Applications
Node.js is a popular open-source, cross-platform JavaScript runtime environment that is widely used for building fast, scalable, and efficient back-end systems for web applications. At Lovell Software Consulting, we understand the power of Node.js, and we offer Node.js back-end development services to help businesses build custom back-end solutions that meet their unique business needs.
Our experienced Node.js developers have a proven track record of building scalable and efficient back-end systems for web applications. We use the latest tools and technologies to analyze your business requirements and identify the best Node.js solutions for your needs. We then develop customized back-end systems that include:
RESTful API development

Real-time data processing

Microservices development

Integration with third-party services

Serverless architecture
Our Node.js back-end development services are designed to help you build scalable, efficient, and flexible back-end systems that can handle your business' growth and evolution. This can lead to improved performance, increased user engagement, and better customer experiences.
Contact us today to learn more about our Node.js back-end development services and how we can help you build custom back-end solutions that meet your unique business needs.
Learn More About Our Node.js Back-end Development Services