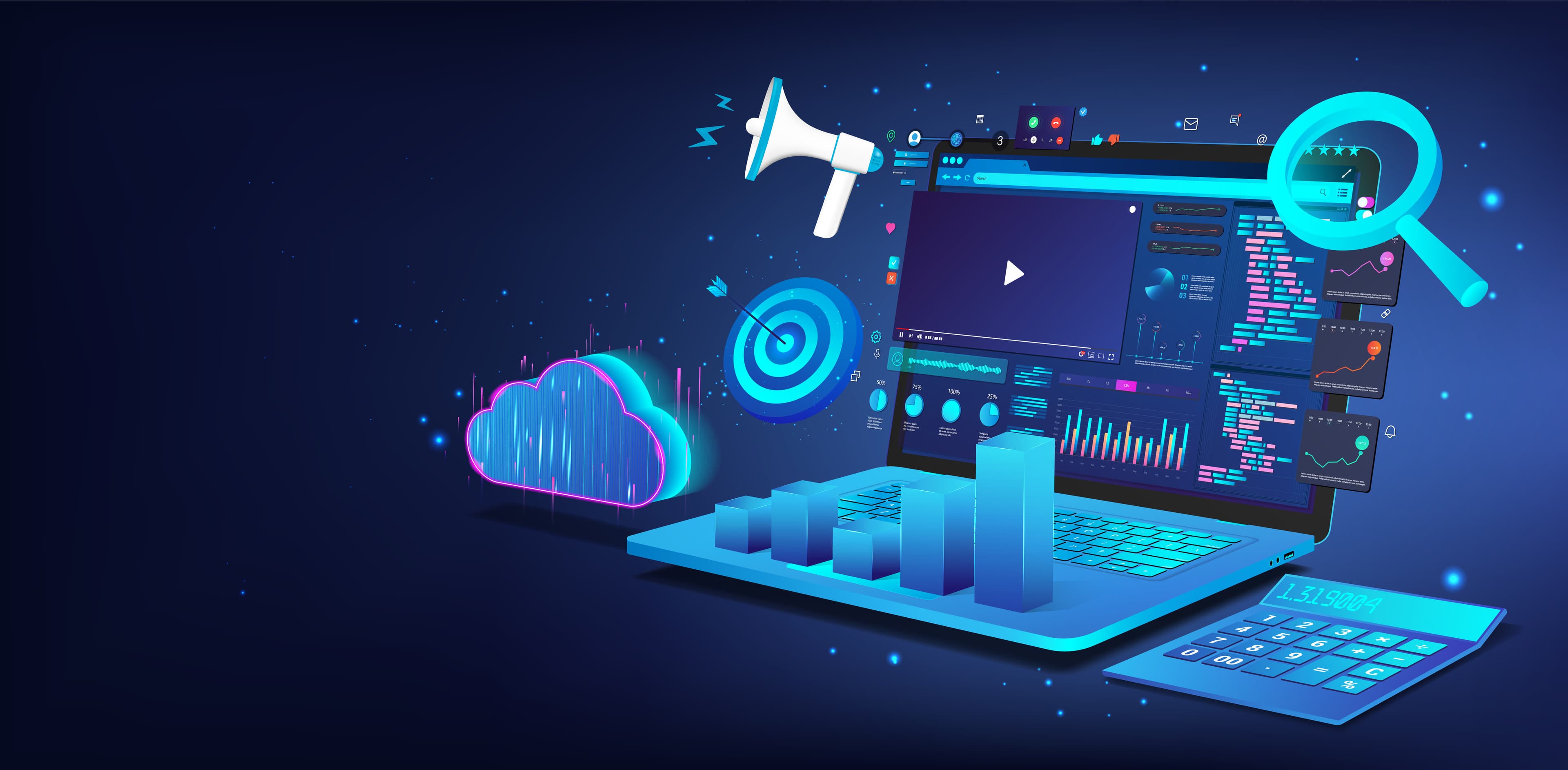 Non-Profit Software Consulting Services
Empowering Non-Profits with Expert Software Consulting
At Lovell Software Consulting, we understand the unique challenges non-profit organizations face when it comes to managing technology. With limited budgets and resources, it can be difficult to stay up-to-date with the latest software and technology trends.
That's why we offer expert software consulting services specifically tailored to non-profit organizations. Our experienced developers and consultants can help you design and implement technology solutions that will streamline your operations, increase efficiency, and drive impact.
From custom software development to cloud migration, we have the skills and expertise to help you achieve your technology goals. Our collaborative approach means we work closely with you to understand your organization's unique needs and develop solutions that meet your specific requirements.
Partnering with Lovell Software Consulting means you'll have access to top-notch technology consulting services without the high cost. We offer affordable pricing options to help you stay within your budget while still getting the support you need.
Let us help you take your non-profit to the next level with expert software consulting. Contact us today to learn more about our services and how we can help your organization thrive.
Learn More About Our Non-Profit Software Consulting Services