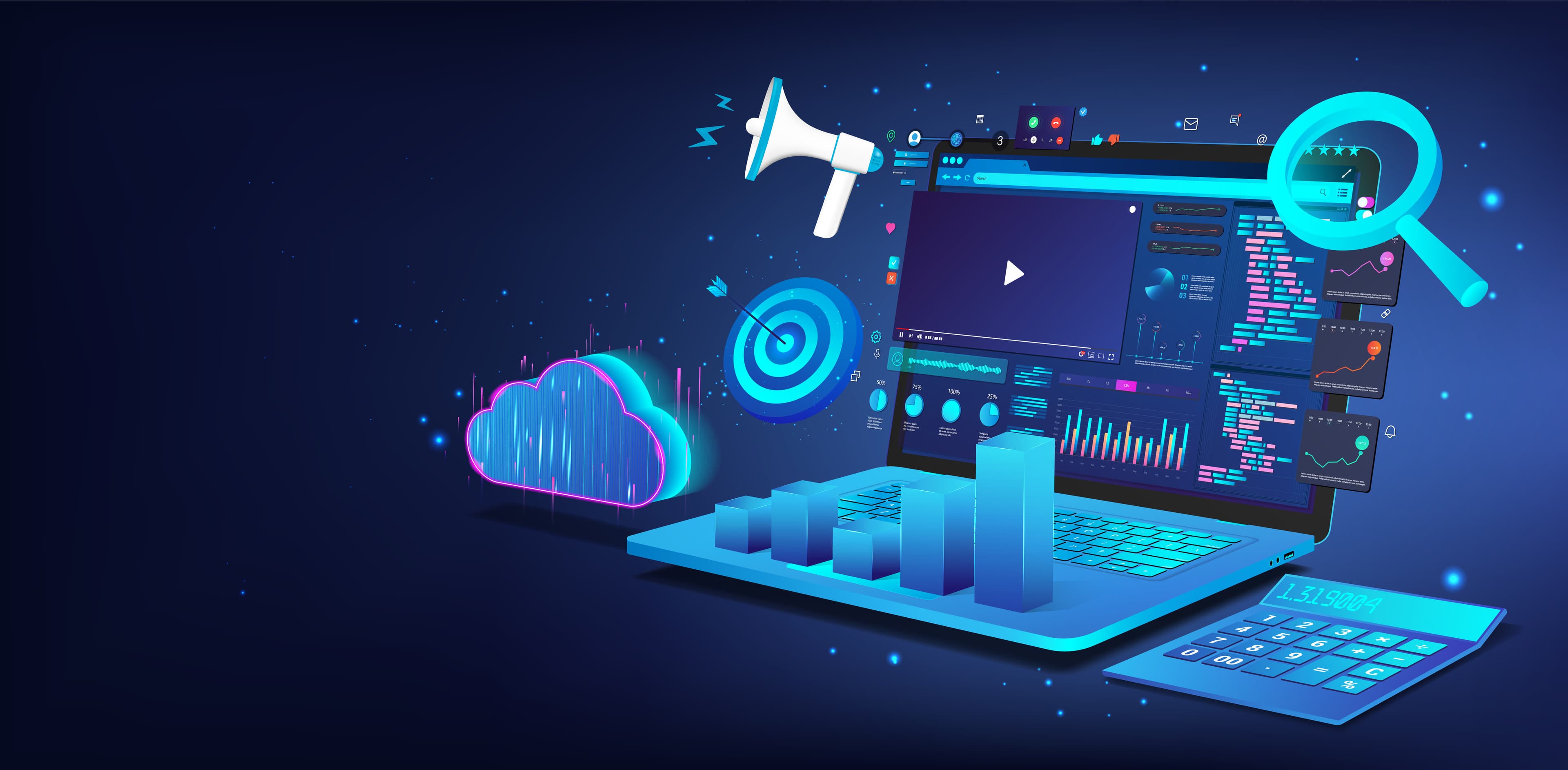 Software Consulting Services
Streamline Your Software Solutions with Expert Consulting Services
Are you struggling to keep up with the demands of modern software development? Do you need help streamlining your processes and improving your solutions? Our expert software consultants are here to help.
At Lovell Software Consulting, we understand the challenges that businesses face when it comes to software development. That's why we offer customized software consulting services to help you identify areas for improvement and develop solutions that meet your unique business needs.
Our experienced consultants have worked with businesses of all sizes across a wide range of industries. We bring a wealth of knowledge and expertise to every project we work on, and we're committed to delivering results that exceed your expectations.
Whether you need help with software architecture, project management, quality assurance, or any other aspect of software development, we are here to help. We'll work with you every step of the way to ensure that your software solutions are optimized for performance, scalability, and user experience.
Don't let software development hold your business back. Contact us today to learn more about our expert software consulting services and how we can help you achieve your goals.
Learn More About Our Software Consulting Services