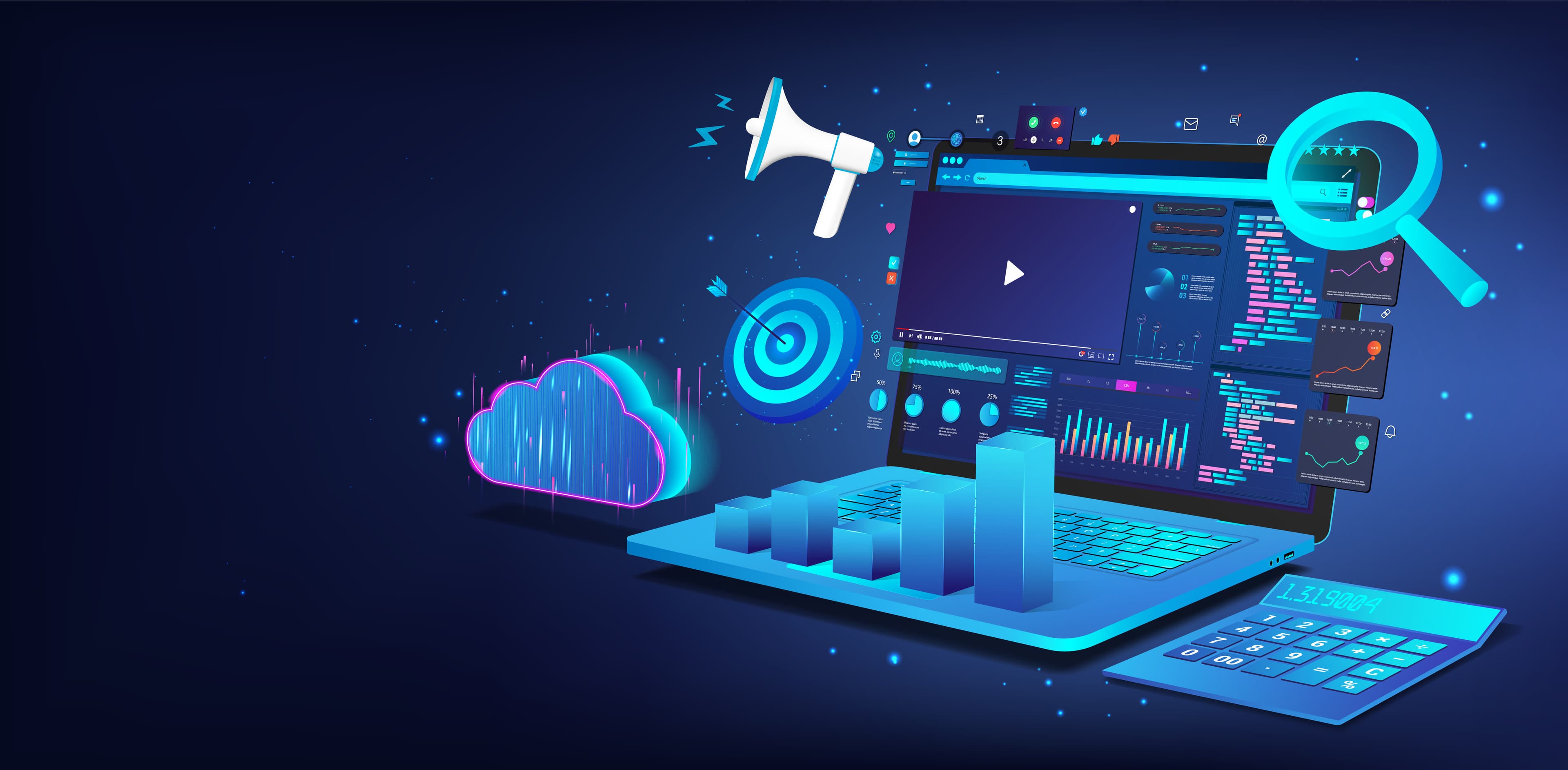 Software Modernization Services
Upgrading Your Legacy Systems for a More Efficient Future
Legacy software systems can be a major roadblock to business growth and innovation. Outdated technologies, security risks, and limited scalability can hamper your business' ability to keep up with the rapidly changing digital landscape. At Lovell Software Consulting, we understand the challenges of legacy systems, and we offer software modernization services to help businesses upgrade their software and stay ahead of the curve.
Our experienced engineers have a proven track record of modernizing software systems and upgrading them to modern, scalable, and secure technologies. We use the latest tools and technologies to analyze your legacy systems and identify areas for improvement. We then create a customized modernization plan that includes:
Application assessment and analysis

Technology migration and upgrade

System integration

User interface modernization

Testing and quality assurance
Our software modernization services are designed to future-proof your business by ensuring that your software systems are up-to-date, scalable, and secure. This can lead to improved efficiency, reduced costs, and increased innovation.
Contact us today to learn more about our software modernization services and how we can help you upgrade your legacy systems for a more efficient future.
Learn More About Our Software Modernization Services