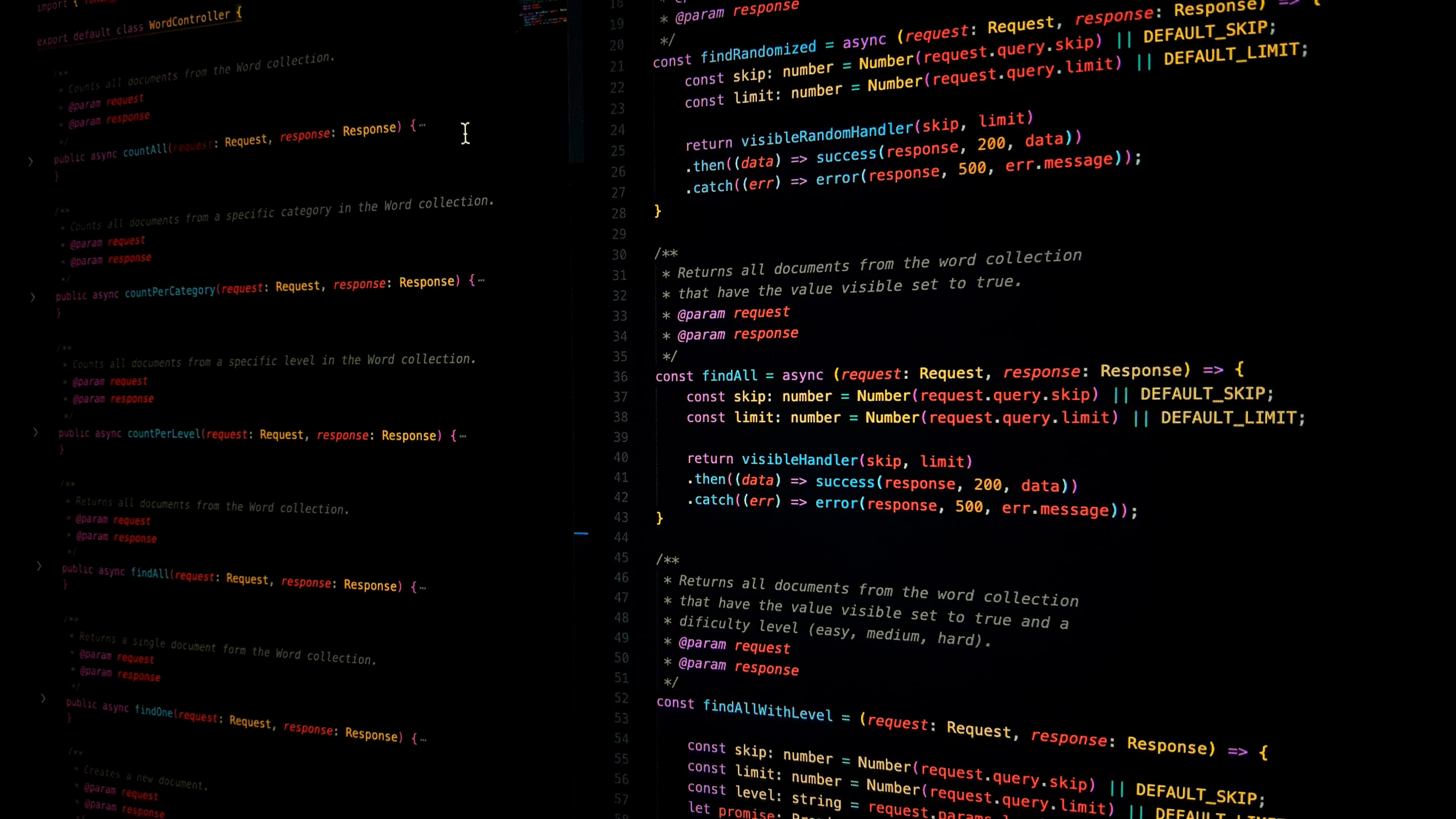 TypeScript Software Development Services
Build Better Software with Our TypeScript Development Services
Are you looking to build scalable, robust, and maintainable software solutions? Our experienced TypeScript developers can help. TypeScript is a superset of JavaScript that provides static typing and other features that make it easier to write complex applications. With our TypeScript development services, we can help you build software that is easier to maintain, more resilient to errors, and more performant.
Our TypeScript software development services include:
TypeScript web development

TypeScript mobile app development

TypeScript API development

TypeScript migration services
We work closely with our clients to understand their unique needs and tailor our services to meet those needs. Whether you need to build a new TypeScript application from scratch or migrate an existing application to TypeScript, we have the expertise to help.
Why Choose Our TypeScript Development Services?
Experienced TypeScript developers:

Our experienced developers have years of experience working with TypeScript and other cutting-edge technologies.

Custom solutions:

We understand that every business is unique, and we work closely with our clients to build custom software solutions that meet their specific needs.

Agile development:

We use agile development methodologies to ensure that our software solutions are delivered on time and on budget.

Quality assurance:

We have a rigorous quality assurance process to ensure that our software solutions are reliable, maintainable, and secure.
If you're looking for TypeScript software development services, look no further than Lovell Software Consulting. Contact us today to learn more about how we can help you build better software solutions.
Learn More About Our TypeScript Software Development Services