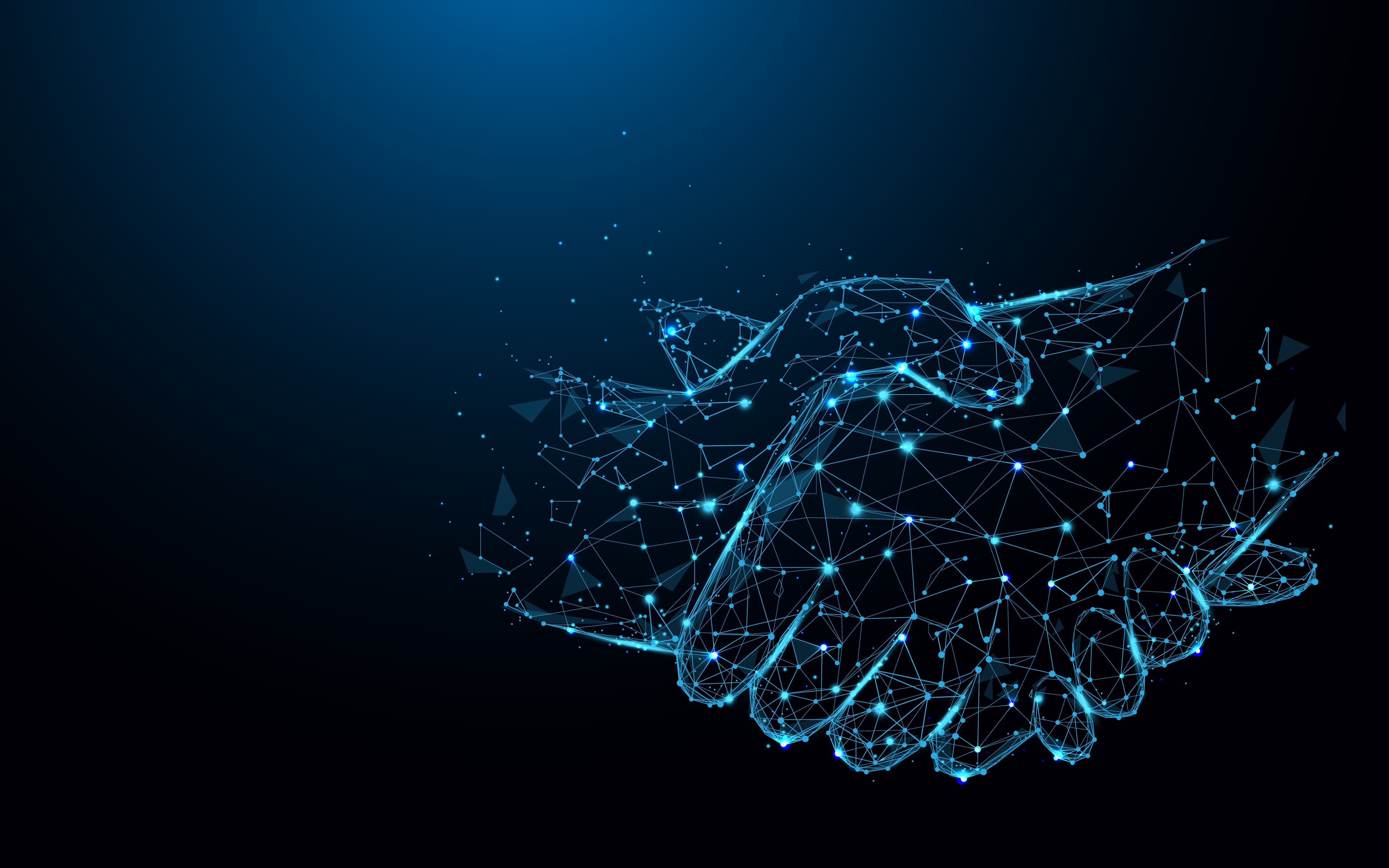 Let Us Help Your Organization Thrive
We are excited to assist you in bringing your vision to life. Our experts specialize in enterprise eCommerce, web development, and custom software applications, delivering tailored solutions to meet your unique business requirements.
At Lovell Software Consulting, we are committed to providing the highest level of service and expertise to our clients. We approach each project with a meticulous attention to detail and a passion for innovation. By choosing us, you gain a dedicated partner who will work closely with you to achieve your desired outcomes.
Why Choose Lovell Software Consulting?
Extensive Experience: With over a decade of experience in enterprise eCommerce and web development, we have successfully completed numerous projects for a wide range of clients. We bring deep industry knowledge and expertise to every engagement.
Tailored Solutions: We understand that each business has unique requirements. Our approach is to listen carefully to your needs, collaborate closely with you, and develop customized solutions that align perfectly with your goals.
Client-Centric Approach: At Lovell Software Consulting, your satisfaction is our top priority. We strive to establish long-term partnerships by providing transparent communication, timely updates, and superior customer service throughout the project lifecycle.
Take the first step towards realizing your project's potential. Contact us today!
Contact Us to Get Started
To get started, please complete the contact form below, and one of our representatives will reach out to you promptly.
Once we receive your inquiry, our team will carefully review your project details. We will then schedule a consultation to delve deeper into your requirements, goals, and timeline. This initial conversation will help us understand your project's scope and develop a comprehensive plan to deliver exceptional results.
Or, contact us directly: